1,202
Hours
599
Directors
64
Countries
All of my 5-stars ever. In no particular order.
Objectively the best films of 2021. If you disagree with me, you're…
My 20 favorite films of 2020
Stats by Letterboxd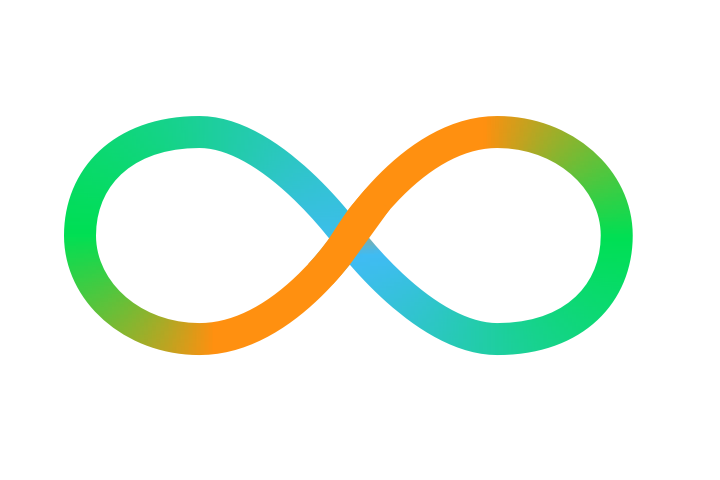 Like what you see?
Stats are computed for all Pro members. Sign in or create an account to get started.