★★★★★

★★★★★

★★★★★

★★★★★

★★★★★

★★★★★

★★★★½

★★★★½

★★★★½

★★★★½

★★★★½

★★★★

★★★★

★★★★

★★★★

★★★★
214

Films watched

42.8

Average per month

11.3

Average per week
Film geeks of a certain age remember prowling the aisle of the…
Night of the Creeps
Snappy, well written and crisply directed. It's a minor gem from Fred Dekker.
Tom Atkins brings his best mustache and a pissed off attitude. There's aliens, boomers, gore and a great time at the movies.
Film #25 of 2021.
Film geeks of a certain age remember prowling the aisle of the video rental store and seeing a fantastic cover on a VHS slipcase, only to get it home and find out that the spaceships were cardboard and the monsters were rubber.
Please suggest titles!
Highest Average

Average weighted rating:
4.5
Lowest Average

Average weighted rating:
1.5
Most Popular

Average weighted rating:
4.0
Most Obscure

Films
Paul

watched in 2021
Stats by Letterboxd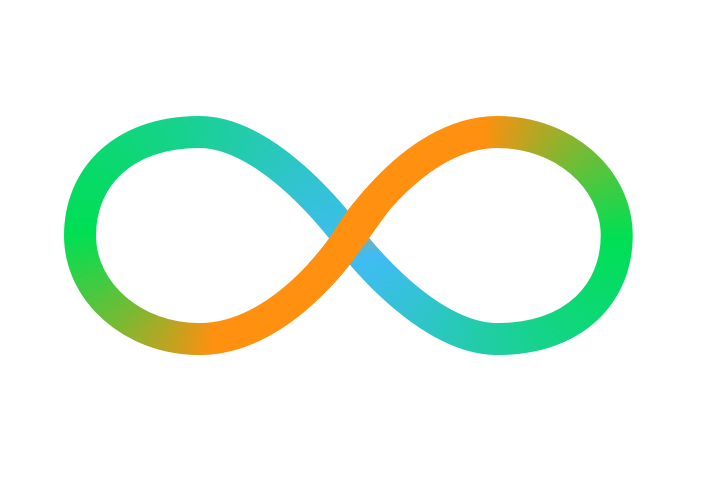 Like what you see?
Stats are computed for all Pro members. Sign in or create an account to get started.