1,735
Comments
1,703.6
Hours
Only 5 star films are included below!Also 5 Star TV Series,…
967

Films watched

80.6

Average per month

18.6

Average per week
Naughty's

most liked review
Edge of Tomorrow
Went in with low expectations and was pleasantly surprised by how clever and entertaining it turned out to be!
One part Groundhog Day, one part Starship Troopers! Tom Cruise is getting a little long in the tooth but he proved he's still got it!
Only gripe was the anticlimactic ending!
Naughty Approved!
Naughty's

most liked list
Must See Horror films you've got to see before you kick the proverbial bucket or die trying!
You may be of sound mind, body and health going in but we can't guarantee you'll be the same coming out ;-)
TV Series or Films NOT listed in Database listed below..
Fortitude…
Highest Average

Average weighted rating:
4.6
Lowest Average

Average weighted rating:
1.2
Most Popular

Average weighted rating:
4.3
Most Obscure

Average weighted rating:
3.1
Films
Naughty

watched in 2014
Stats by Letterboxd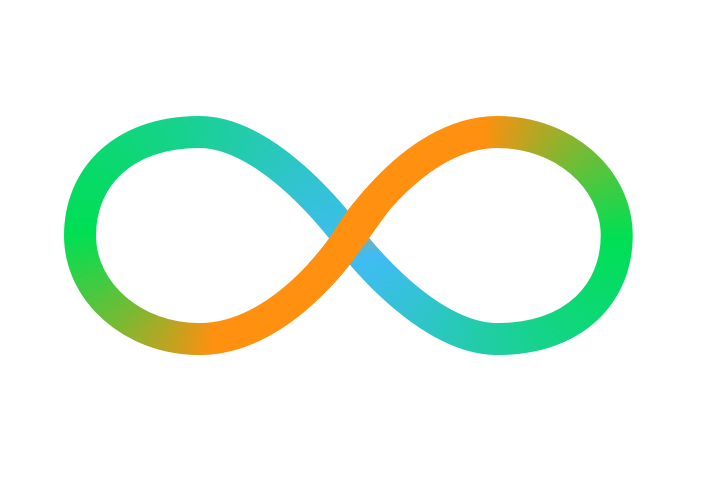 Like what you see?
Stats are computed for all Pro members. Sign in or create an account to get started.