A Life in Film
Chris's all-time stats
3,737
Hours
886
Directors
72
Countries
Life is good in our capitalist utopia, or is it?
Literal and/or metaphorical escape to freedom
These are movies about movie-making: the art of it, the industry, the…
Stats by Letterboxd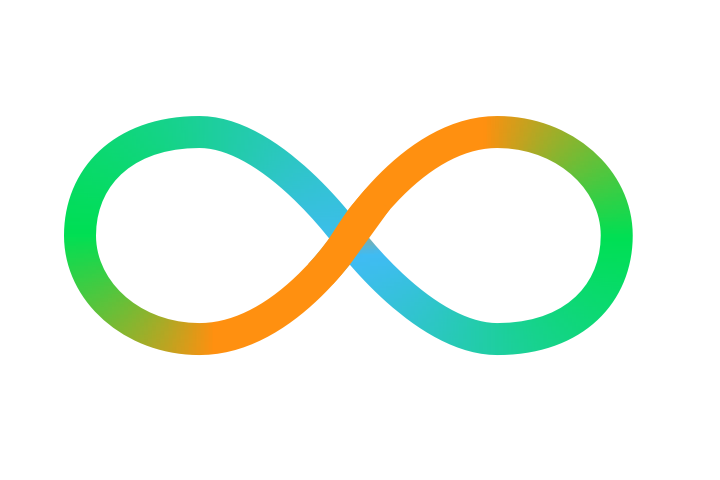 Like what you see?
Stats are computed for all Pro members. Sign in or create an account to get started.