Every movie from 2017 I saw ranked from best to worst.
245

Films watched

20.4

Average per month

4.7

Average per week
Julps2's

most liked review
In a Heartbeat
Hey it's your generic love story but it's about gay people.
Letterboxd: Better give this a 5 star then!
So this is not only my first participation to the Hoop-Tober challenge, it's also my first particpation to any challenge on Letterboxd. I'm not usually big on those, but this one just seems like so much fun and having just recently watched The Texas Chainsaw Massacre for the first time,…
Highest Average

Average weighted rating:
4.5
Lowest Average

Average weighted rating:
1.6
Most Popular

Average weighted rating:
4.2
Most Obscure

Films
Julps2

watched in 2017
Stats by Letterboxd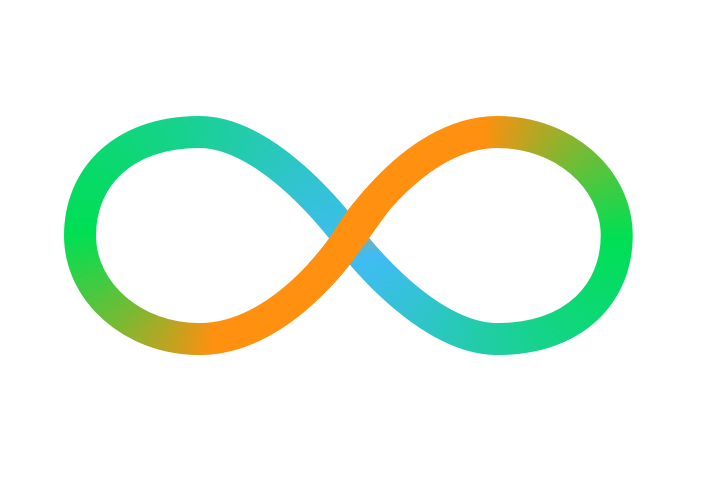 Like what you see?
Stats are computed for all Pro members. Sign in or create an account to get started.