3,594
Comments
830.3
Hours
My top 20 films of 2020. I made this list based on…
462

Films watched

38.5

Average per month

8.9

Average per week
Darren's

most liked review
Weathering with You
SPOILERS ahead, but I would recommend reading this review regardless.
This was my own personal hell. I was actually very excited to see Weathering with You. Makoto Shinkai is a mixed director at best but his work was certainly improving over the years. Two of the friends I most trust…
Movies made by auteur directors with a very arthouse sensibility, that happen to be genre movies (e.g. horror films, heist films, martial arts films etc).
This is not an attempt to sneer at genre movies (which is an attitude I hate and would never be my intention), but just to…
Highest Average

Average weighted rating:
4.6
Lowest Average

Average weighted rating:
0.9
Most Popular

Average weighted rating:
4.6
Most Obscure

Films
Darren

watched in 2020
Stats by Letterboxd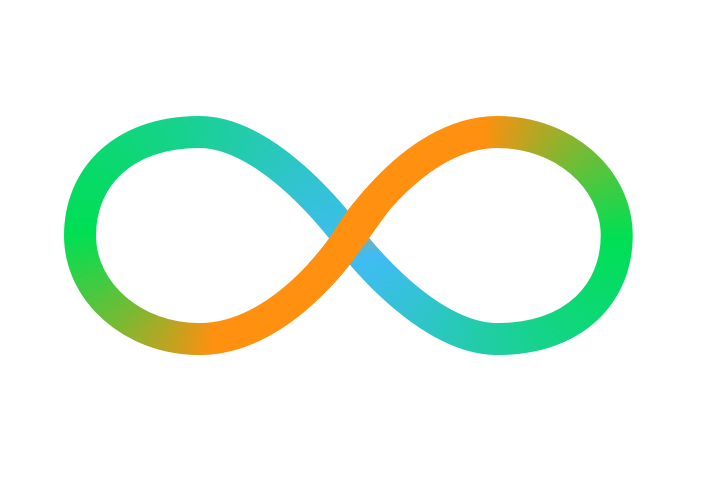 Like what you see?
Stats are computed for all Pro members. Sign in or create an account to get started.