3,331
Comments
681.6
Hours
My top 20 films of 2018. I made this list based on…
363

Films watched

30.2

Average per month

7

Average per week
Darren's

most liked review
A Brighter Summer Day
This review contains various thematic spoilers but only vague allusions to plot spoilers. Read at your discretion.
A Brighter Summer Day is a truth epic, a four hour journey into the abyss of teenage disillusionment. It's about the reality of growing up and the consequences of an aimless life. It's…
Made this list for my friend Alex. Since comedy is his favourite genre, I thought it'd be fun to find the Letterboxd community's most loved comedy films.
In the comments below, vote for up to 10 comedy films. 1 point goes to each film you pick, and you don't have…
Highest Average

Average weighted rating:
4.5
Lowest Average

Average weighted rating:
1.4
Most Popular

Average weighted rating:
4.2
Most Obscure

Films
Darren

watched in 2018
Stats by Letterboxd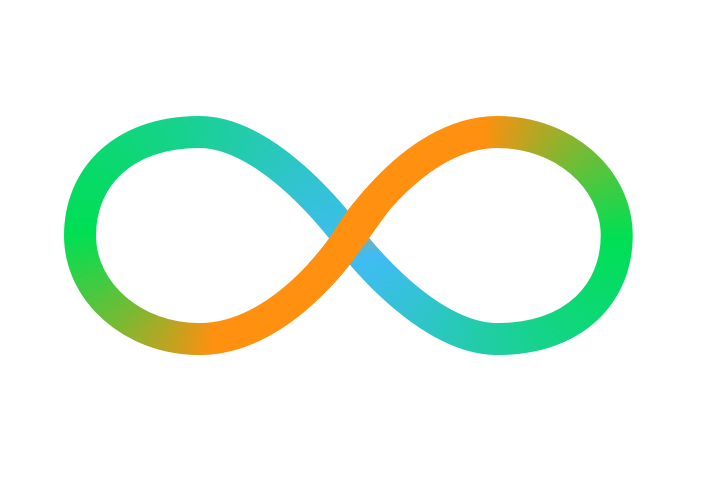 Like what you see?
Stats are computed for all Pro members. Sign in or create an account to get started.